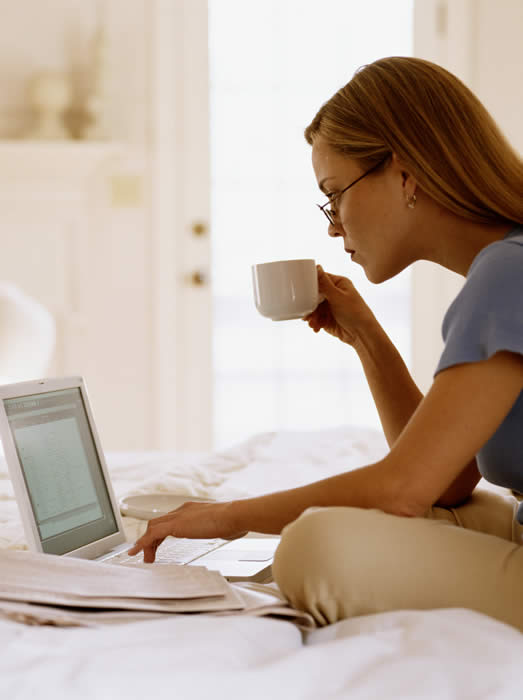 The Association has modernized its contact and communications systems.

Voting In 2009, the Association conducted its first online voting. 72% of owners participated in online voting for new exterior paint colors. In 2013, the Covenants and Restrictions were amended to move the voting from the poorly attended annual meetings to a e-ballot system with a mail back-up. Voting participation has tripled and is now a secret ballot system counted by an impartial third party.

Records. Many things are online now from the community bylaws to architectural standards to list of replacement parts and where to buy them. The Association monthly financial statements are online, along with contractor bids, and board meeting minutes. Want to know what year your house was last painted? Want to know the tax value of your neighbors home - it is all here.

Online Member Accounts. In 2011, members accounts went online. All owners can check balances and make payments 24 hours a day. Payments are updated daily.

Electronic Newsletters and Member Communications 98% of the owners are now linked by e-mail. E-mail has also been used in the coordination of projects like the paint program, planting weekend, and garage sales were members are provided updates and schedules. All of the TxDOT commutations and transactions were posted real time so owner could follow the progress. This has increased owner awareness and participation in the community activity and it has provided transparency of the Associations business.

Members can query the board 24/7 - request services, ask for information,

Pay and Purchase on Line. In 2010, the Association began taking on line payments for assessments. Later, payment for planting weekend, resale certificates and other services were added. The Association is now processing more than $10,000 a year in electronic payments.