Package and correspondence delivery is changing with increases in Internet purchasing and at the same time, increasingly becoming a target for crime:
| | | |
| --- | --- | --- |
| 1 | | Thirty-three (33) mailboxes were broken into in the last year - some were broken into twice. According to a study by the post office, most mail theft is late at night. The new delivery center is a significant improvement in securing postal mail. The mailboxes are cast iron rather than light weight aluminum, the package center is enclosed and well lit, and most importantly, the center will require a security code to enter after hours. Additionally, the center is wired for future security cameras and internet transmission to smart phones and computers. |
| 2 | | Twenty-seven (27) packages were stolen from doorsteps of homes in Beverly Oaks this last year. According to the Huffington Post and more and more homeowners are having packages delivered to Amazon Lockers located at 7-11 or in malls. The delivery center has the physical space, dedicated circuits, ethernet cabling, and Internet service to plug-and-play with any of the available secured package management systems from Package Concierge, Luxer One, Buffer Box, or Amazon Hub, when the time is right for the community. These package management systems can be used by all the delivery services to secure the packages in a locked locker, and to email and text the recipient. |
Click photos to enlarge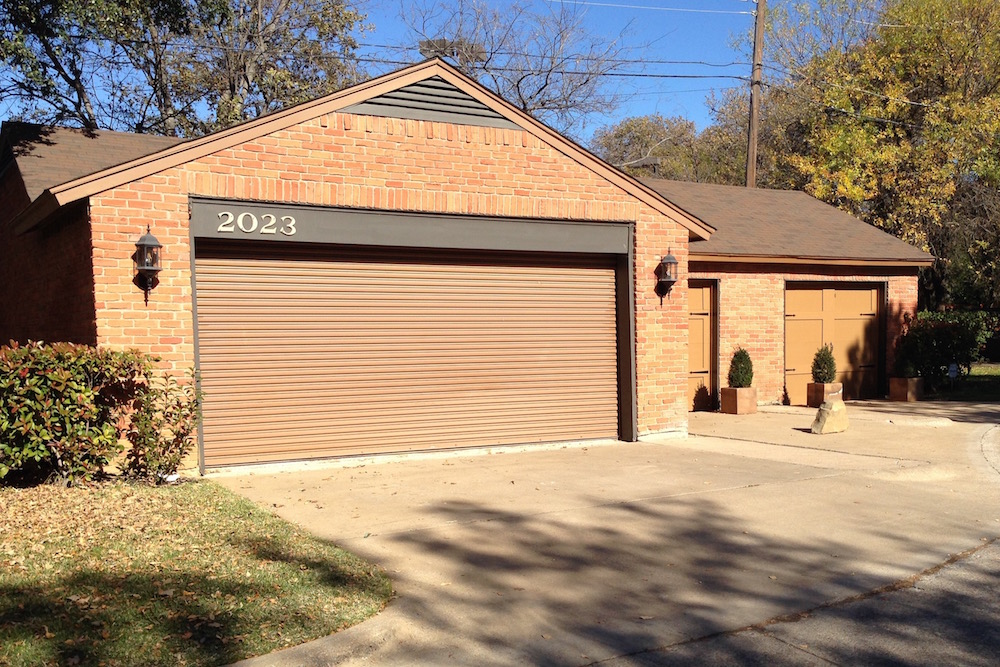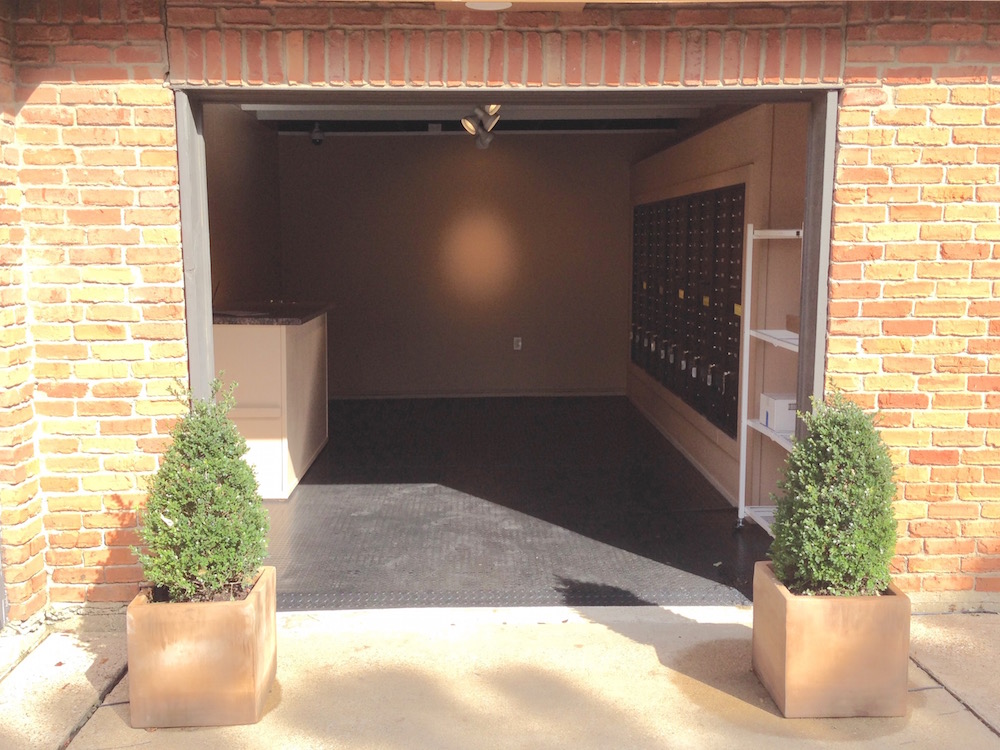 Walk in access
: Mail delivery to the package delivery center will begin on November 4, 2017. The door will be open from 6-9 AM and 4-8 PM on weekdays (82% of owners pick up mail during this time). Keys have been mailed to residents by the post office. If, for any reason, you did not receive a key, one may be picked up at the Plymouth Park Post Office after November 6, 2017. All owners were sent a code for the garage door keypad on October 26th. Instructions for using the keypad have been posted on the door.
Vehicle access:
The package delivery center will have drive-up access. There are five parking places; four 16-foot spaces (at the large garage driveway and the visitor parking across the street), one compact car spot, and street parking for five more vehicles. The driveway will provide better wheelchair access. The door will be closed at night for security (owners can gain access after hours using a touch pad).
UPS, FedEx, DHL:
Common carrier packages may be received at the center by addressing the package to 2023 Wilshire Drive and providing the carrier the pass code.
Posssible future upgrades: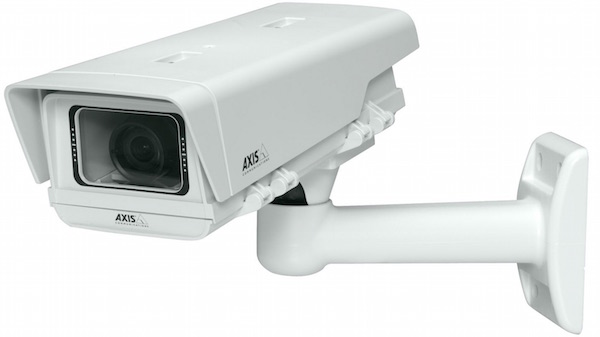 1. Security camera and NVR recorder.
2. Nationally, 84% of homeowners shop online and 20% buy items weekly and it is a growing trend. A package tracking and notification system would electronically check-in an item, safely secure the package and automatically notify the recipient via text and email that their package is in the locker. A package tracking and notification system can be leased with service is provided by the supplier - it would not necessarily be a capital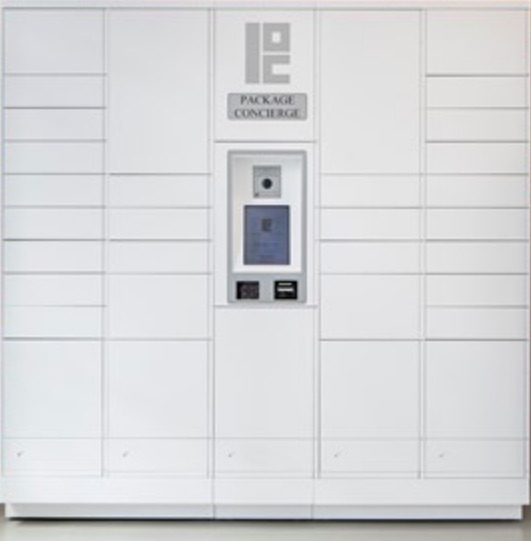 expense to the Association.
The current manufacturers include Package Concierge, Luxer One, Buffer Box, and Amazon Hub.
Click photo to enlarge
Build out concept and drawings
The package delivery center was built out in the center garage of the 2023 Wilshire building. Thanks to everyone who has worked on this project, supported its development, or contributed to the design. The center garage was selected because it had enough space to handle both a mail service and a package management systems and the cost to finish-out this space was significantly less than the larger garage. For example, a door and opener for the small garage was 25% of the cost for installing the same equipment on the large garage.
Exterior (Photo-shopped)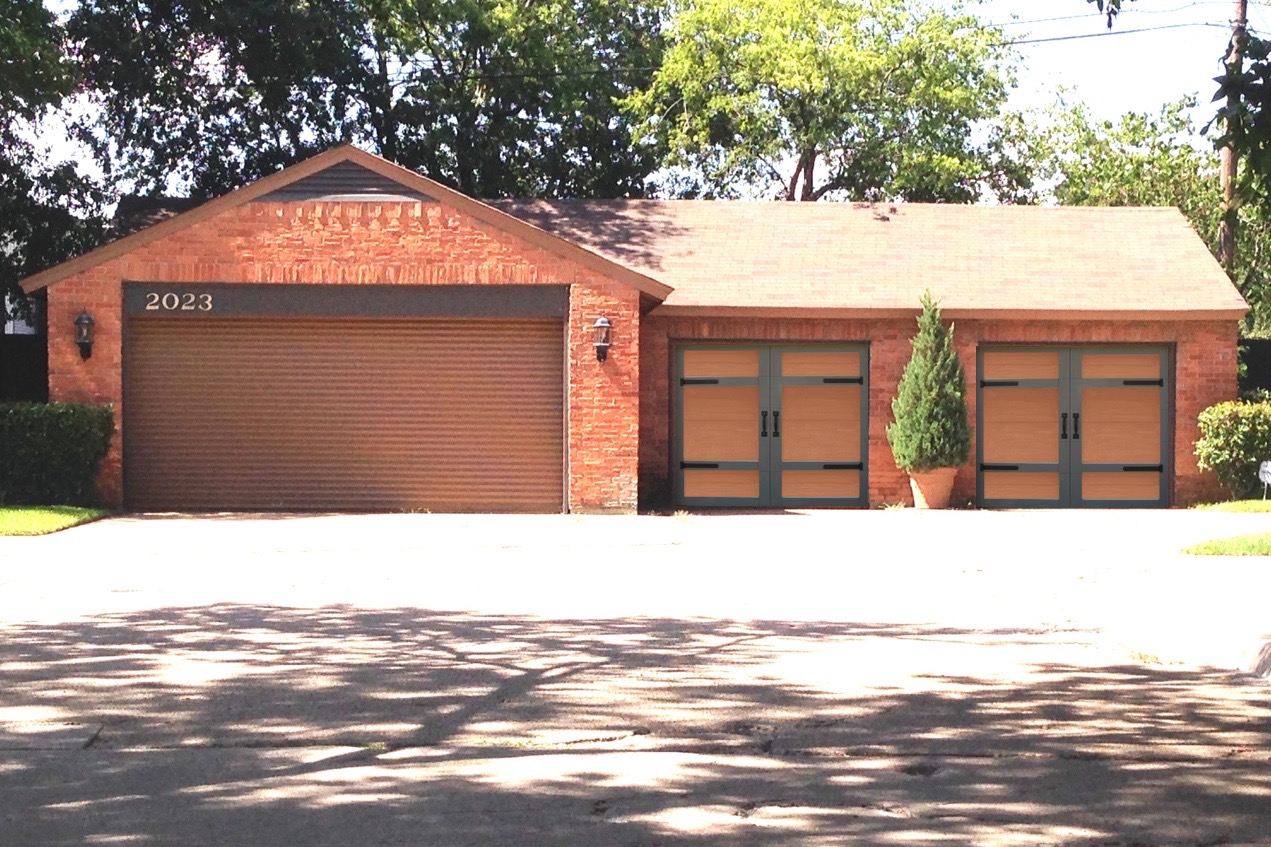 Mail Locker and Sorting Table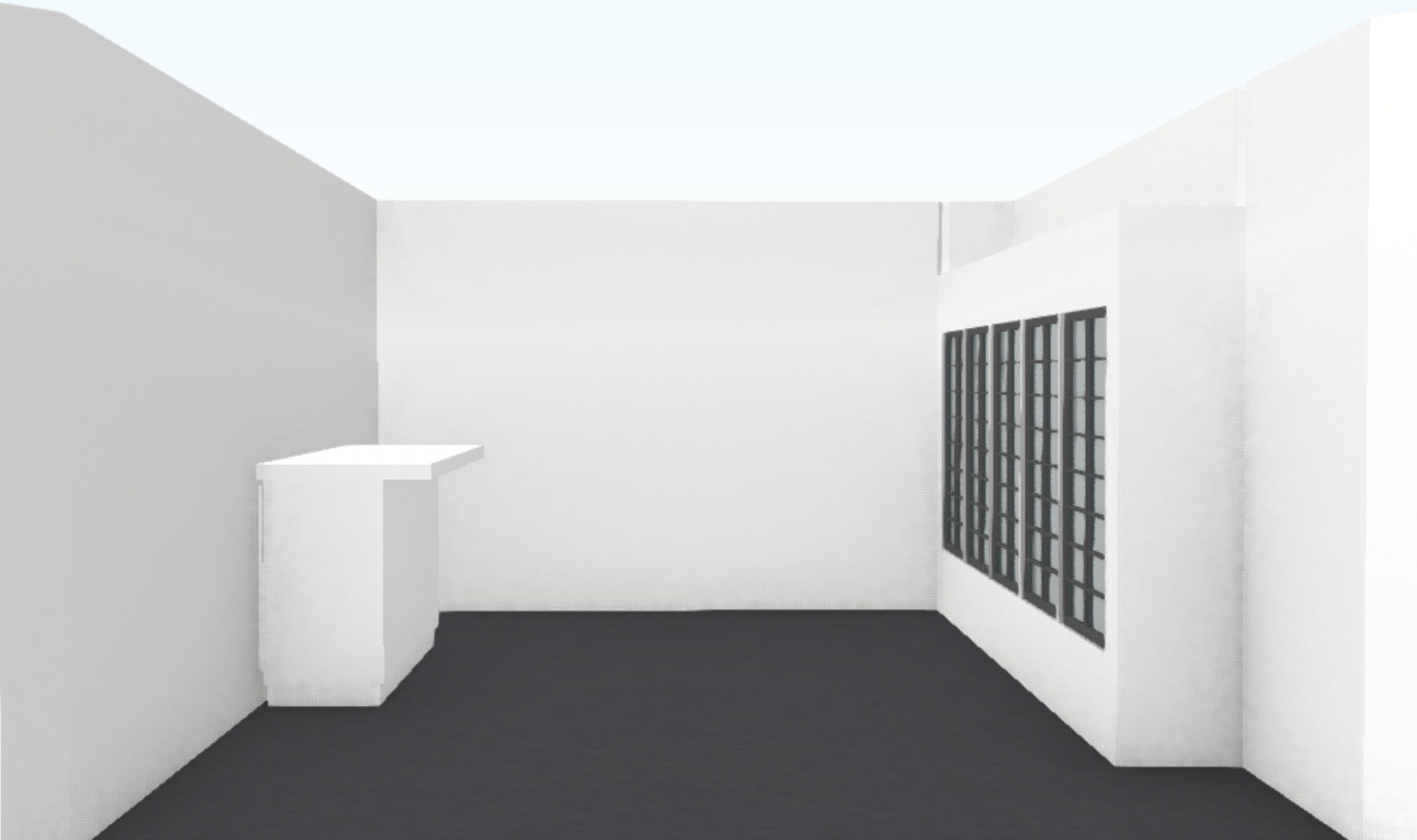 With future package locker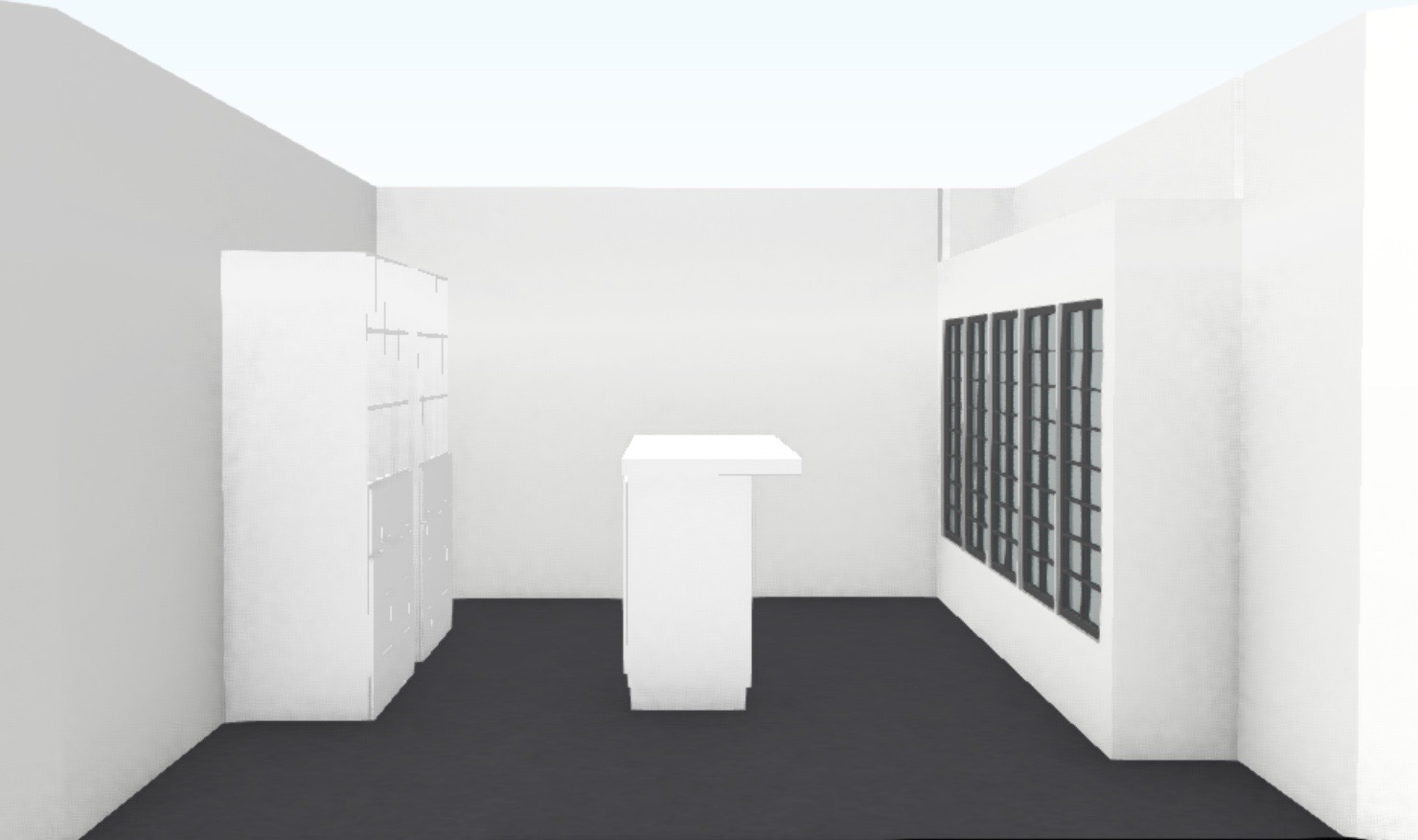 The interior will be finished with a HardiPanel Vertical Siding - smooth which is an concrete based exterior siding. The concrete floor will be water-sealed and have a wall to wall black rubber mat walking surface. There will be a lighted sorting desk, a cabinet for supplies, and recycle trash bins. There will also be motion sensor lights. The garage will be wired with electric and cable service for the possible future installation of a security camera and possible future computerized parcel management system (see below). Both a security camera and a parcel management system would require a community vote and approval before being implemented.
Construction Drawings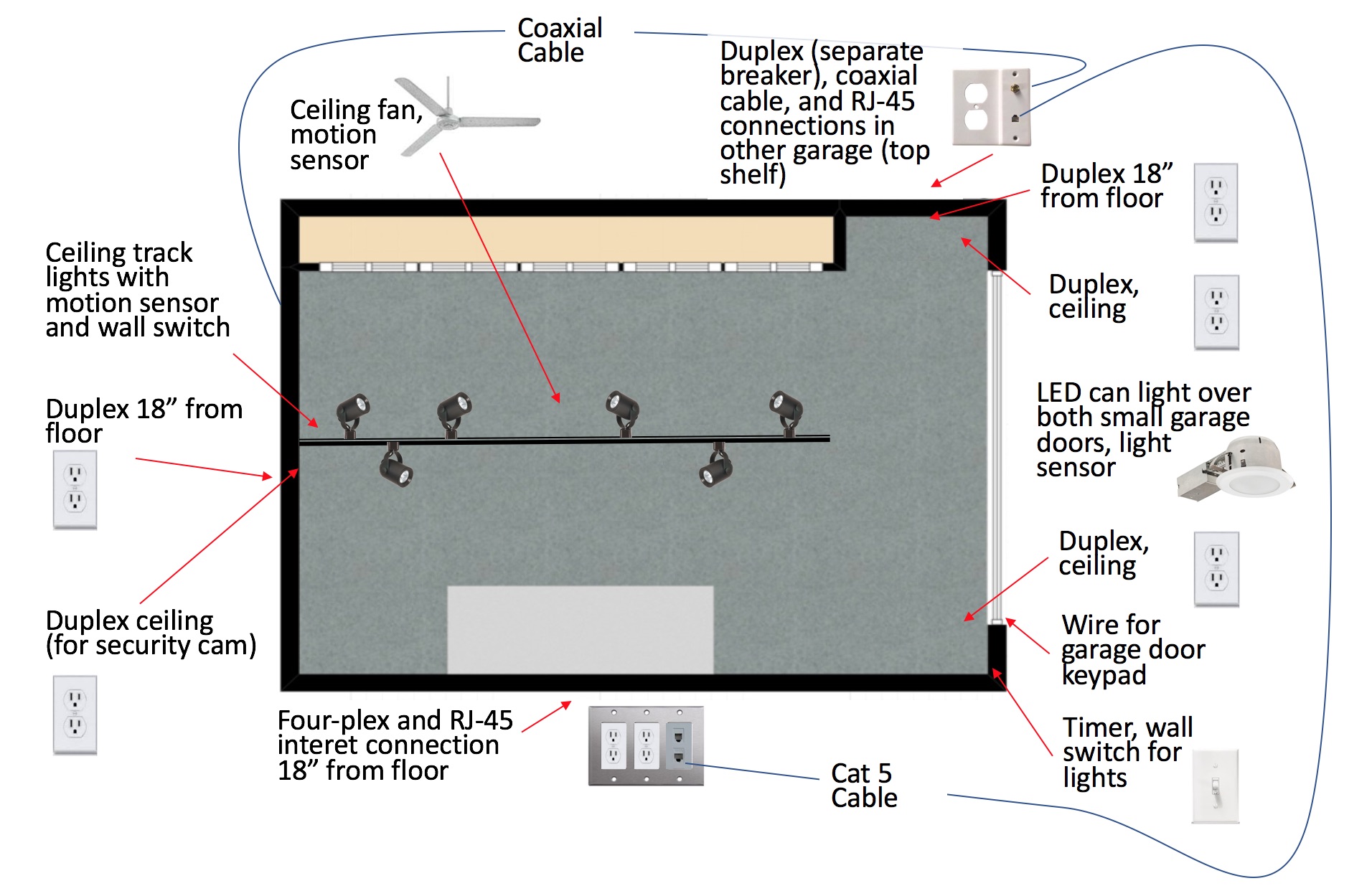 Click photo to enlarge
Electrical power duplex boxes need to be
| | | | |
| --- | --- | --- | --- |
| | 5 | | Ceiling: Fan with motion sensor |
| | 2 | | Ceiling: Track lights with motion sensor |
| | 3 | | Ceiling: Garage opener (with timer) |
| | 4 | | Left wall at entry: Track pad for garage door (exterior) |
| | 5 | | Left wall at entry: Switches for track lights and ceiling fan |
| | 6 | | West wall: Electric socket (GFI) and Cat 6 Ethernet connection |
| | 7 | | North wall: Electric socket (GFI) |
| | 8 | | East wall: Electric socket (GFI) |
| | 9 | | Garage #3: West wall: Electric socket (GFI) and cable internet connection |
| | 10 | | Work station: 30"x"72"x2 (top) on 22" x "72" x "42" (base) |
| | 11 | | North wall: Flashing LED fixture |
| | | | |

Click photo to enlarge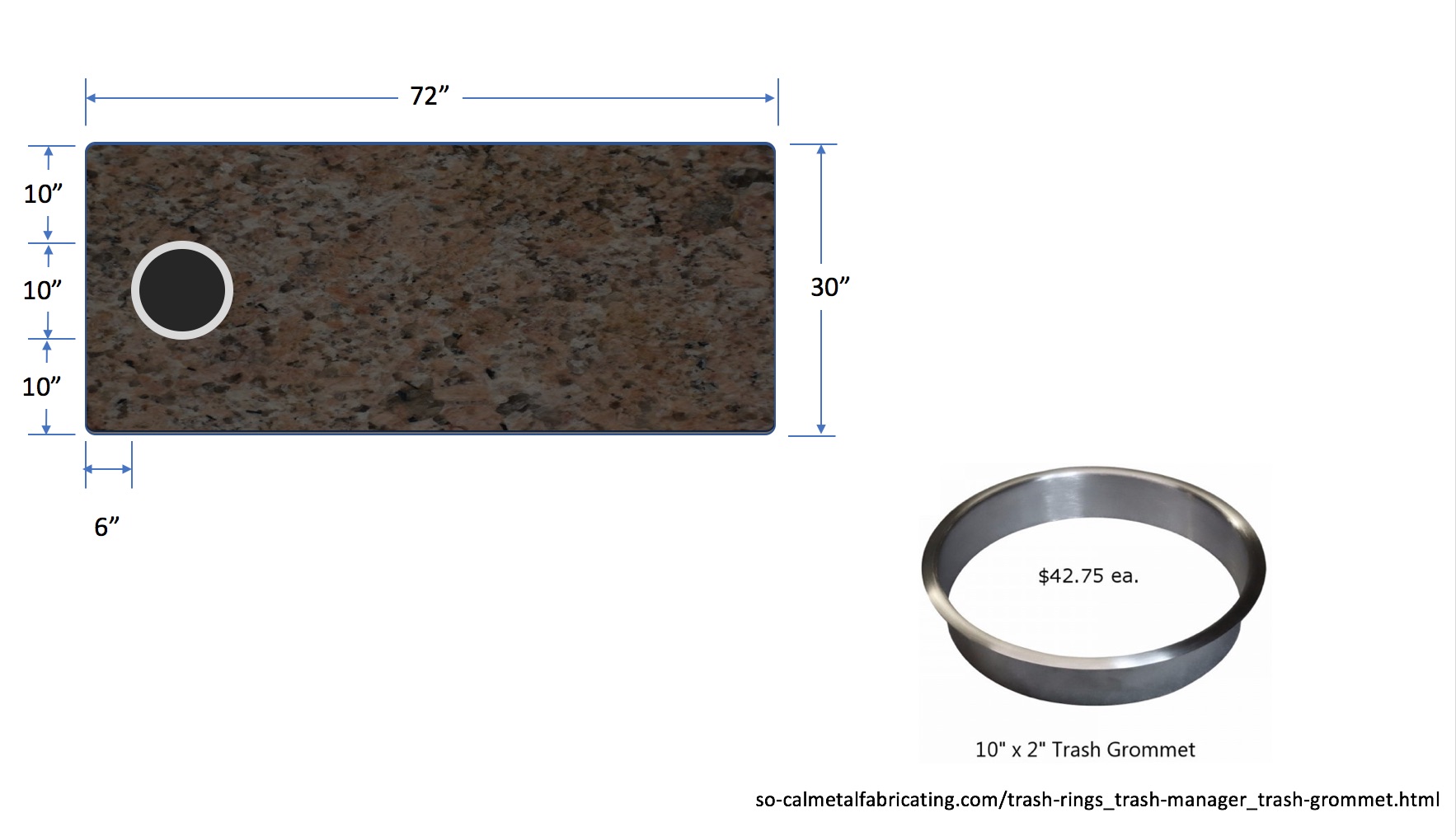 Click photo to enlarge
There will be 100 class 4C mail boxes and 10 parcel lockers. The community currently has the less secure NDCBU boxes (Neighborhood Delivery and Collection Box ) and 10 parcel lockers which were discontinued in 1999 (18 years ago) . The mailboxes will be mounted in a wooden encasement build with 2X6 landscape planks, with a HardiPanel Cement Vertical Siding - Smooth.. The interior walls have the greater moisture protection than the exterior walls of the community homes. Doors will engraved with owners address (not random assignments of 1-20 as currently).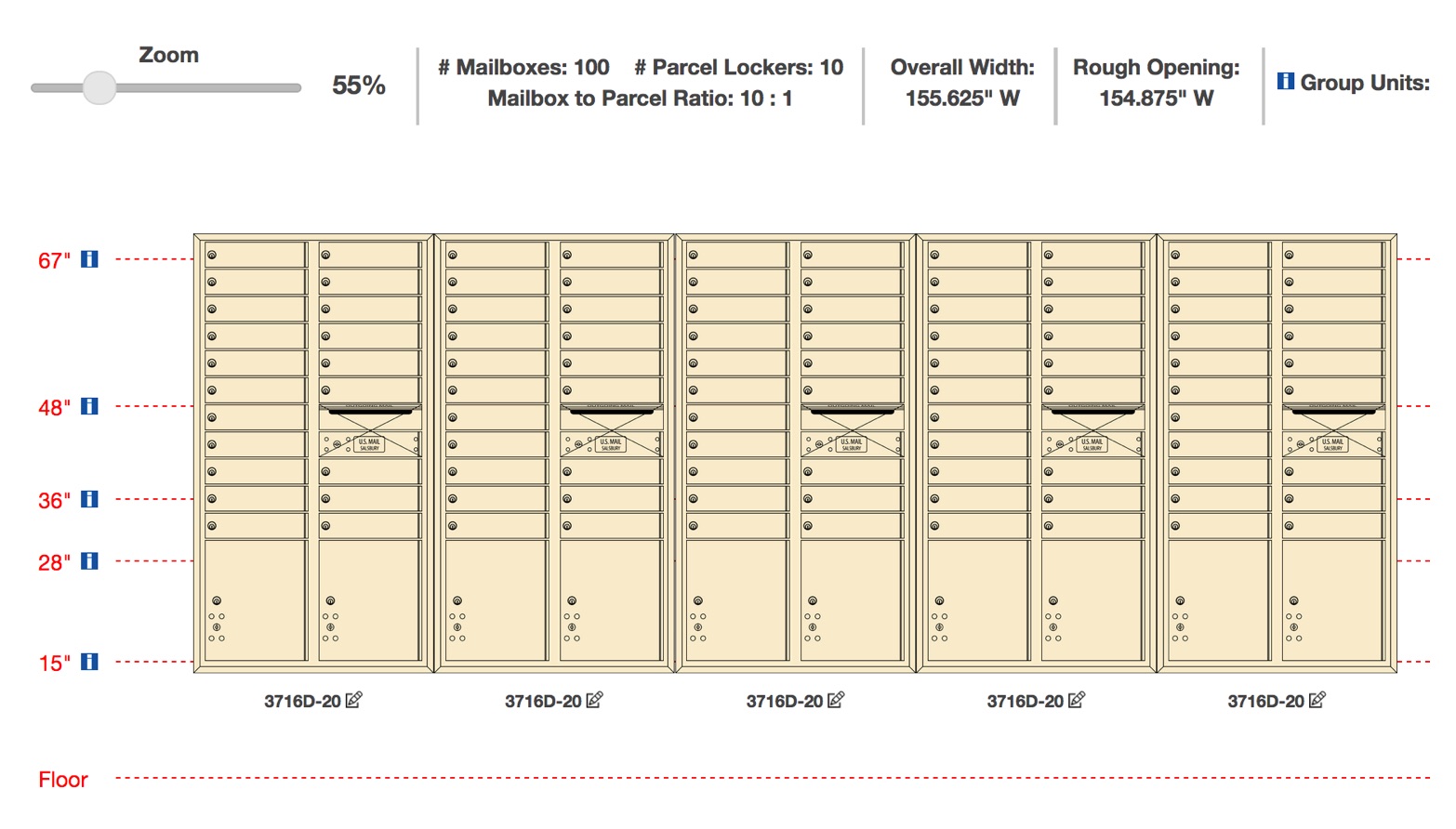 Click photo to enlarge


Click arrow to play video


The mailboxes will be numbered as follows:


There will be a steel door with Smartwood overlay which will look like a swing out wood door, but will open upward like a standard garage door. The door will be powered by a Liftmaster 8550 which is a highly reliable (belt drive door opener with a lifetime warranty). The opener will have have a battery backup and be functional during a power failure. There will be a touchpad to allow entry after hours. The opener will be managed and monitored over the Internet for timed closings and to warn board members if left open late at night. Board members will be able to close the door from anywhere with Internet access.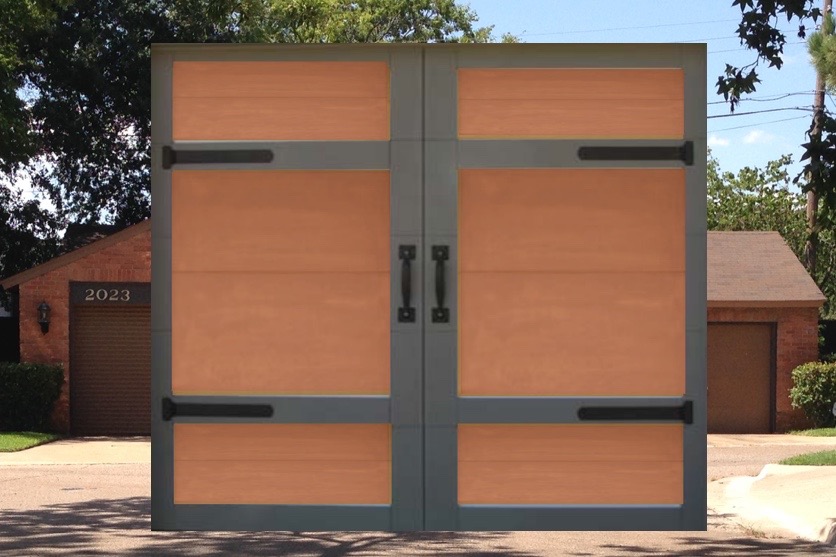 Click photo to enlarge
Time line
09-2016
Two mailbox clusters broken into - 13 boxes accessed
09-2016
Concept of 2023 mail center proposed
09-2016
Board meeting:
Unanimous vote to not declare an emergency.
Unanimous vote to put mail center on spring ballot.
10-2016
Multiple mail cluster break-ins - 16 boxes accessed
01-2017
Mail cluster break-in - 16 boxes accessed - mail service down for 3 weeks
03-2017
Annual meeting: 4 solutions to mailbox break-ins presented including "do nothing".
04-2017
Community Ballot: Community approved mail center, partially funded by capital reserves and partially funding by 1 year assessment of $23.64
06-2017
Mail center design specification posted for owner review and comment
06-2017
Mail cluster break-in thwarted by resident - suspects chased for 1 mile
07-2017
Mail center design submitted to US Postal Service (after owner review)
07-2017
Garage door design selected
07-2017
US Postal Service approval fast tracked
08-2017
Mailbox hardware order placed.
09-2017
Electrical services installed
10-2017
Package theft at South Mailbox cluster
10-2017
Build out of garage
10-2017
Turnover of the boxes and keys to USPS (10-23-17)
10-2017
Order Internet for door timer and remote after hours closing
11-2017
Installation of garage doors and parking bumpers
12-2017
Removal of old mailboxes - demolition of concrete pads (southside)
02-2018
Installation of Internet