In 2010, a mailbox lamp post has been installed on the north side. In 2011, a mailbox lamp post was installed on the South side. The north side was selected first because it was the more difficult installation as it required tunneling under the sidewalk. The work was completed by AEG Electric. In 2012, two exterior lanterns were installed on the 2023 garage.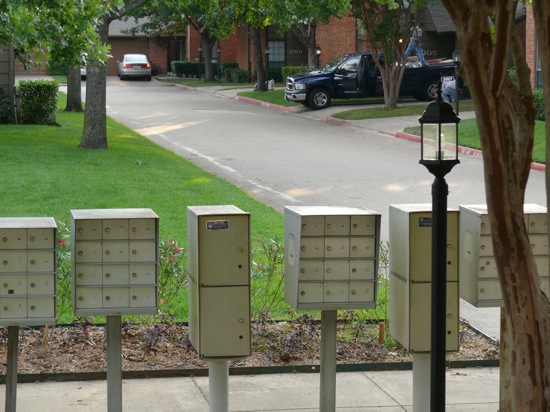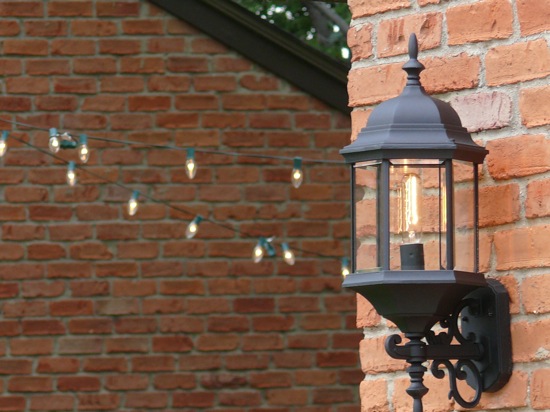 Illuminate Mailbox Area

This initiative was approved.

Among the resident owners, this initiative carried with a strong majority.

Among multi-family owners, this initiative failed by a large margin.